Movebank is an international online database for animal movement and was created to help researchers share and analyze their animal tracking data.
Information about animal movement can tell researchers not only about the behavior of individual species, but also about how animals interact with the environment and respond to changes such as habitat destruction and climate change.
After biologists go out to the field to catch, tag, and release animals, the GPS tags attached to these animals begin to record animal locations and send the information via satellite or GSM networks.
This information can be sent directly to the researcher by e-mail or text message, and can be automatically transferred to their own study in Movebank. Data might be sent every minute, every hour, or a few times a day, depending on the tag and on the purposes of the study.
For more information about Movebank, visit Movebank.org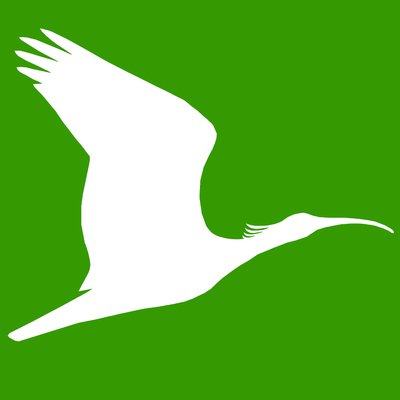 Animal Tracker is an application that displays scientific animal-tagging studies that are stored on Movebank.
As soon as the data is available in Movebank, it is also available on the Animal Tracker.
Our Osprey have been added to the Animal Tracker database to help our citizen scientists follow their movements as they migrate. Animal Tracker communicates with Movebank, the open repository which maps animals with tracking devices installed worldwide.